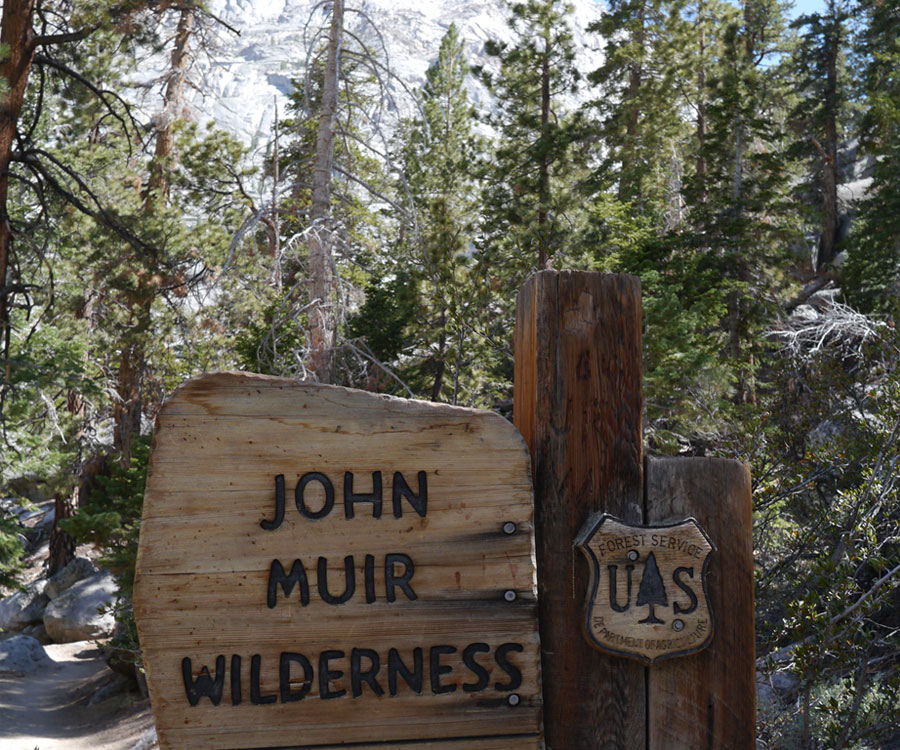 I thought for a long time about whether to add a follow-up post and finally decided it was worth doing. Coming home is wonderful. And tough. Real tough. But there's lots of good mixed in with a bit of bad, so it's all worth it.
Trip stuff? What would you do, stuck in Lone Pine on a 108* day but without a room to hang out in? With a bus that's coming at 5pm? Green One and I hung out in the air conditioned room as long as possible. I got in another shower and a video with Heather and the kids. Then we toured all the shops and spent lots of time at Espresso. Like four hours. Lunch, conversation with other hikers, ice cream, drinks, reading books, and generally monopolizing the most comfortable couch in the joint.
We were still in the company of thru-hikers. We chatted with our friends J-bird and Boots from the shade of a tree at the bus stop, sharing our trip and enjoying the friendly voices (they're off to do the PCT next year). The two hour bus ride was full of enjoyable conversation with Aragorn and other hikers. Eventually we ended up in Mammoth Lakes again. More videos, starting to churn through work emails, an amazing dinner, lots of good time with my brother.
And then home. I got in at 1am with everyone asleep. If I remember right, Syd let me sleep for almost 3 hours before welcoming me home! Both Em and Syd were delighted to see me and I had a great morning playing with them while Heather caught up on sleep. Then Annika, our babysitter, took over and let me clean up my gear and spend some time in the garden. Finally Heather and I brought in sushi and had some time to ourselves, catching up on all the things we'd missed.
The hard part was the speed of life. Finishing the AT back in 2004, I returned home to a fiancée, a dog, and a business with 10 clients. Heather was the consistent part, but now there were the kids, the house, and a company with two employees and hundreds of clients. 'Me time' happens between when the kids are in bed at 7 and when I crash to sleep. I found that wasn't enough. I like what I do for work, but it suffered for a few months as I struggled to readjust. I was smart enough to put my marriage and family first. Clients suffered though, and I lost a few as a result.
By mid-October, I was back on track. The freedom and fitness of the trail were well behind me, but family and work were going well. My high school volleyball team was ranked third in the state, and the Red Sox were winning everything. I guess that's the best way to sum it up.
In 2004, I thru-hiked the AT and the Sox won the championship. In 2013, I hiked the JMT and the Sox won the championship. I'm not sure how the Sox won in 2007, but if you'd like to donate towards my next long hike (and the Sox' next championship), let me know. Heather says the kids are coming with me.
JMT and gear stuff?
The JMT is not the AT. Don't expect rain. And when it happens, deal with it, dry off, and keep going. Save the weight – it won't rain much
Timing is everything. Three days after our trip, a forest fire started by a hunter burned 371 square miles and kept much of the JMT buried in smoke for weeks.
Yes, there were mosquitoes. They weren't as bad as they could have been. YMMV.
Bring a good camera. You may never go anywhere this beautiful again in your life.
Thanks for reading!